INTERNATIONAL SCREENPLAY TREATMENT COMPETITION
[para a página em português, clique aqui]
[para la página en español, pulse aquí]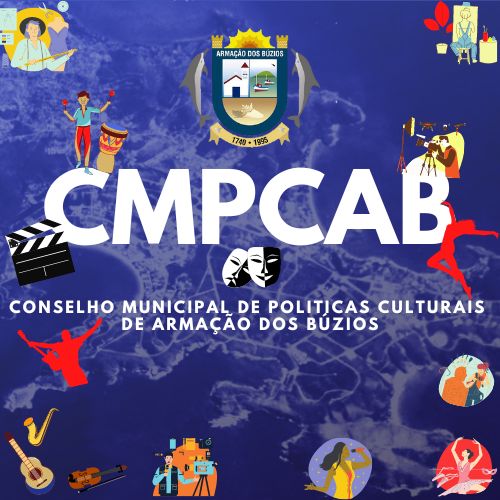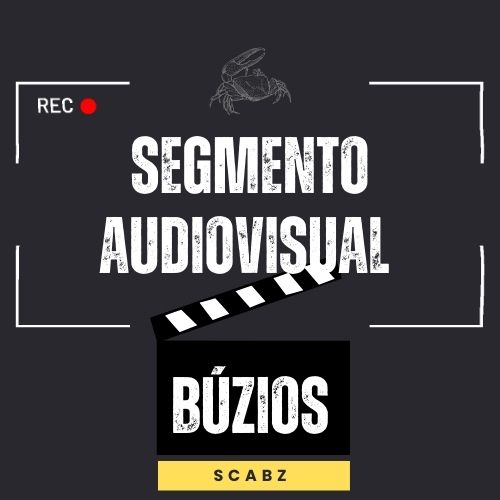 The International Screenplay Treatment Competition DISCOVERING BÚZIOS aims to promote the creative economy and contribute to increasing the visibility of the city of Búzios as a destination for filming and film tourism.
The Competition is intended for screenwriters and filmmakers from Brazil and abroad with stories that have Búzios as a setting.
Treatments up to 3 pages may be submitted in English, Portuguese or Spanish, for a feature-length audiovisual work, in either a documentary or fictional format. For purposes of the International Screenplay Treatment Competition DISCOVERING BÚZIOS, a screenplay treatment is understood to be an extended synopsis, with more details about the story, characters, and events of the plot.
Submissions of up to 25 treatments in each language will be accepted in order of receipt.
Consistent with LATC's diversity and inclusion policy, Women, Black, Indigenous, Trans, and People with Disabilities, as well as residents of Búzios, will be eligible for a special registration fee discount as shown below.
By selecting and awarding the best screenplay treatment in each of the language categories (Portuguese, English and Spanish), whose stories must necessarily be set in the city of Búzios, the International Screenplay Treatment Competition DISCOVERING BÚZIOS places the resort town on the radars of international producers around the world.
Final jury members will judge treatments in specific languages as follows: Iafa Britz, producer of Migdal Filmes, (Portuguese), Susana Landau, Professor at the University of Buenos Aires (Spanish), Cesar Silva, President of Paramount Brazil (English), and Yanieska Genaro (Shanah), Director, Representative of the Municipal Culture Policy Council of Búzios, and President of its audiovisual section (all three languages).
WINNERS OF THE BEST SCREENPLAY TREATMENT IN EACH LANGUAGE WILL BE AWARDED PRIZES OF US$ 250 EACH.
REGISTRATION OPTIONS AND DEADLINES
Early Bird – From July 10 to July 30 – US$ 15
Regular – From July 31 to August 27 – US$ 20
Última Chamada – From August 28 to September 1 – US$ 35
Diversity and Inclusion (Women, Black, Indigenous, Trans People and People with Disabilities) – Up to September 1 – US$ 15
Residents of Búzios  – Up to September 1 

– US$ 15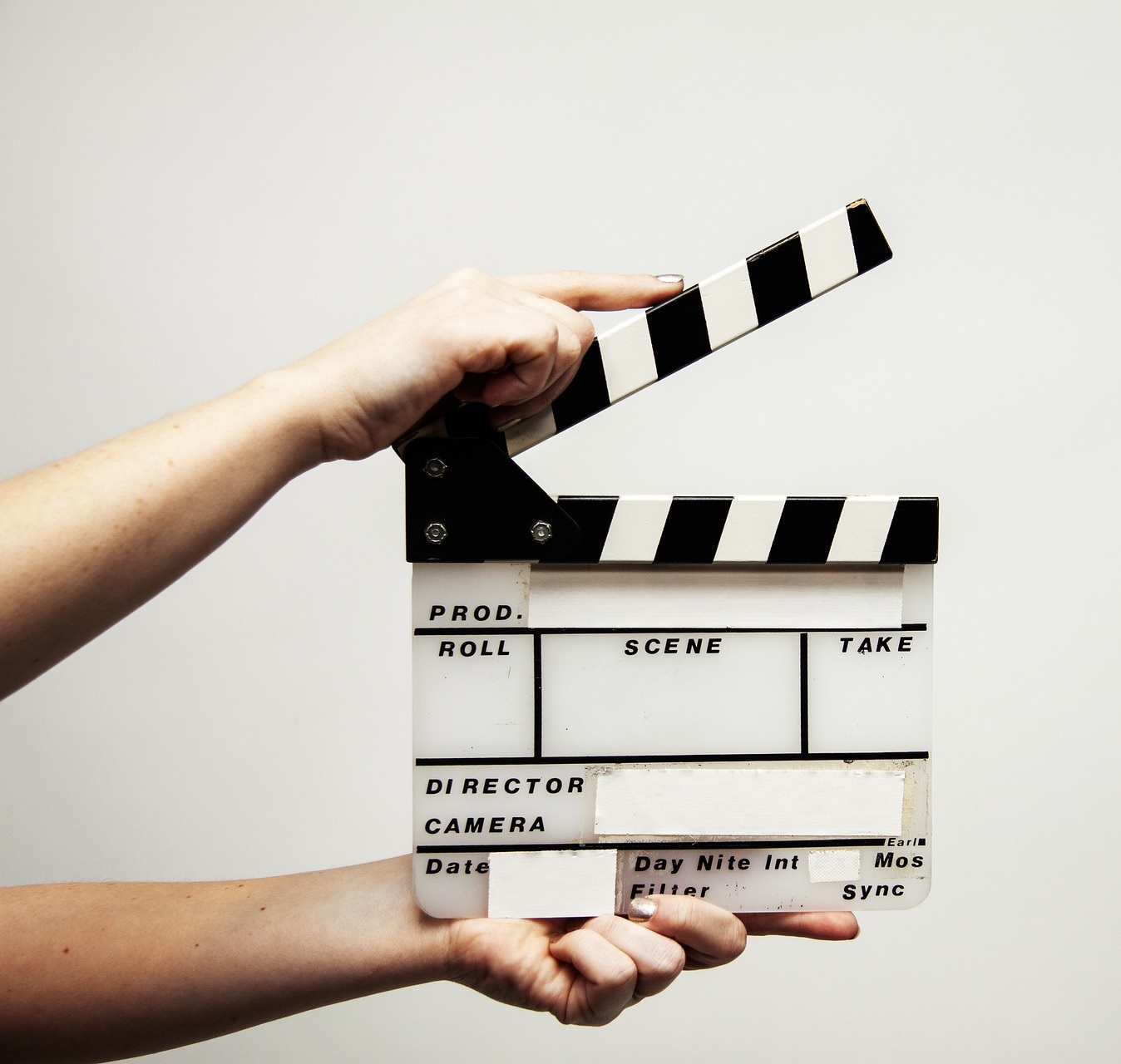 IAFA BRITZ
A well-known producer in Brazil for over 20 years. Iafa is responsible for numerous national film productions. For Migdal Filmes, the company where she has been working since 2010, she produced the trilogy of "My Mom Is a Character" (2013, 2016 and 2019), which brought more than 27 million people to theaters. Her professional resume also includes the comedy "Carlinhos & Carlão" (success on Amazon Prime Video); "Sister Dulce: The Angel from Brazil", "Drop Dead Gorgeous", "Astral City: A Spiritual Journey" (in partnership with Cinética Filmes), the award-winning "Casa Grande", and the musical documentary "Cássia Eller". In 2020 she released the acclaimed "M-8 – When Death Rescues Life" and in 2021 the comedy "Amarração do Amor". She recently produced the comedy "La Situación" (2023). For TV, lafa produced numerous series such as "As Canalhas" (GNT); "220 Volts" (Multishow), "Matches" (Warner Channel), among others. In the lineup for 2023, she serves as producer of feature films "As Polacas", in postproduction, "Overman", based on the strips of cartoonist Laerte, "(Des)Controle" and "7×1", as well as the second and third seasons of "Matches" (Warner Channel), and the series "Body By Beth".
SUZY LANDAU
Master in Communication Design in media convergence and transmedia narratives. Graduated from the Enerc – Incaa. Degree in Psychopedagogy. University professor in Production in Dissemination and Marketing of the media. Researcher tutor and thesis director in undergraduate and postgraduate studies. Co-director of the Teaching Career of the FADU UBA. Professor of image and sound career Dycm Landau. Professor UADE workshop of cinema / tv – audiovisual and performing arts. Producer Advisor in Development of projects in multimedia convergence and audiovisual graphics. Director Ubanex 12 and 13 UBA in the Science in Focus program. Jury of Competitions Festivals and laboratories of audiovisual projects – expanded. Co-director of the Multimedia Convergence Program UBA FADU. Director of the Laboratory of sound audiovisual experimentation UBA FADU. General coordinator of the program One minute for my rights UNICEF + Kine cultural and educational. Scriptwriter of Texografias audiovisual project 360 – audiovisual multimedia awarded in several countries. Production and Coordination of National and International Markets and Festivals: organizing MFM Teams: Mercosur film market at Mar del Plata Film Fest.
YANIESKA GENARO (SHANAH)
Born in Bahía Blanca, southern Argentina, she works in multiple areas: film director, audiovisual instructor, music and film producer, cultural manager, photographer, camera operator, among others. She is currently vice-president of the State Collegiate of Audiovisual and she is serving her second term as president of the Municipal Cultural Policy Council of Búzios (CMPCAB), and advisor of the Audiovisual Sector Búzios since 2018; Her degree as a Film and Audiovisual Director (2000) is from the Institute of Cinematographic Art of Avellaneda (IDAC), specialized as director, producer and technician in fiction and documentary. As a producer and director she is well-known for "El Bajón Baygón ". She is the co-founder and instructor at the Escola Independente de Cinema Sétima Arte em Búzios (2003/2007). During her 32 year career she worked in various areas in film productions in Argentina, Brazil and Cuba (where she was assistant professor in 2002 in the sound course of EICTV). In Argentina, she worked in various capacities on movies such as: "Evita" (1996), "Gática, el mono" (1993), "Happy Together" (1997), "La Cruz" (1997), "Mundo Grua" (1999), "9 Queens" (1999), among others. In Brazil, she worked in various capacities on "Elite Squad" (2006), "Adrift" (2008), "Extreme Happiness" (2009), "Malu On A Bicycle" (2009), "#partiufama" (2021), "Tô de Graça" (2022), among others, etc.
CESAR SILVA
He began his career in the film industry in 1997 as the programming director of the Cinemark Brasil network when he participated in the opening of the first 6 multiplexes in Brazil. In 1998 he moved to cinema film distribution as General Sales Manager at Paramount Pictures do Brasil and in 1999 he was promoted to the current position of Vice President and General Director with full responsibility for the distribution of films for theathers in the Brazilian territory where Paramount Pictures is one of the market leaders. The current position requires commercial knowledge in the areas of marketing and sales to define the release strategies, identify the target audiences for the most varied genres of films and market knowledge to define the size of the release of the more than 500 international and Brazilian films that he has already released in Brazil.
REGULATIONS
CLICK HERE TO READ THE FULL COMPETITION REGULATIONS.
PAYMENT
Registration fee payments may be made by via bank transfer to the LATC account or by credit card via PayPal, as indicated below:
LATC Centro Latino-Americano de Treinamento e Assessoria Audiovisual Ltda.
Banco Itaú (341)
Agência: 0304
Conta corrente: 57044-3
CNPJ: 09.437.829/0001-20 (Chave PIX)
SIGN UP!
To register, complete the corresponding Registration Form below, and attach the following documents:
Screenplay treatment, in Portuguese, Spanish or English, in Word.doc format with a maximum of 3 (three) pages, not including the cover page, on A4 paper with left, right, top and bottom margins of 2.5 cm, Size 12 Times New Roman font, line spacing of 1.5 cm and justified alignment.
Copy of an identification document (driver's license, passport 

or national ID

).
Proof of residence in Búzios (for residents only).
Proof of registration fee payment.
SCREENPLAY TREATMENTS ALREADY REGISTERED
Titles of the arguments registered so far in each category.
– Portuguese:
1) Qual o segredo da felicidade?
2) O Tesouro do Tio Athair
3) Veraneio
4) Armações em Búzios
5) Marés de Vida: O Ecossistema em Risco dos Manguezais de Búzios
6) Angolinha
7) Canto da sereia
8) DOCE AZEDA, VOCÊ É NOSSA!
9) Entre Empadas & Empanadas
10) Um Réveillon Para Bardot
11) Último Caso
12) Maresia
13) AZUL PROFUNDO
14) Calassos
15) SORORIDADE NO ACASO
16) Descuido Prosseguido
17) Páginas Avessas
18) Uma Ana
– Spanish:
1) Enigmas Privados
2) En minoría
3) golfinhos
– English:
1) A SHELL AWAY
About the Latin American Training Center-LATC
Based in Rio de Janeiro and founded in 2008, the Latin American Training Center-LATC is a media training and consulting center focused on professionals of the audiovisual content industry. Its mission is to offer technical training and support through intensive programs, publications, competitions, workshops and creative seminars on specific topics to contribute to expansion of the industry.