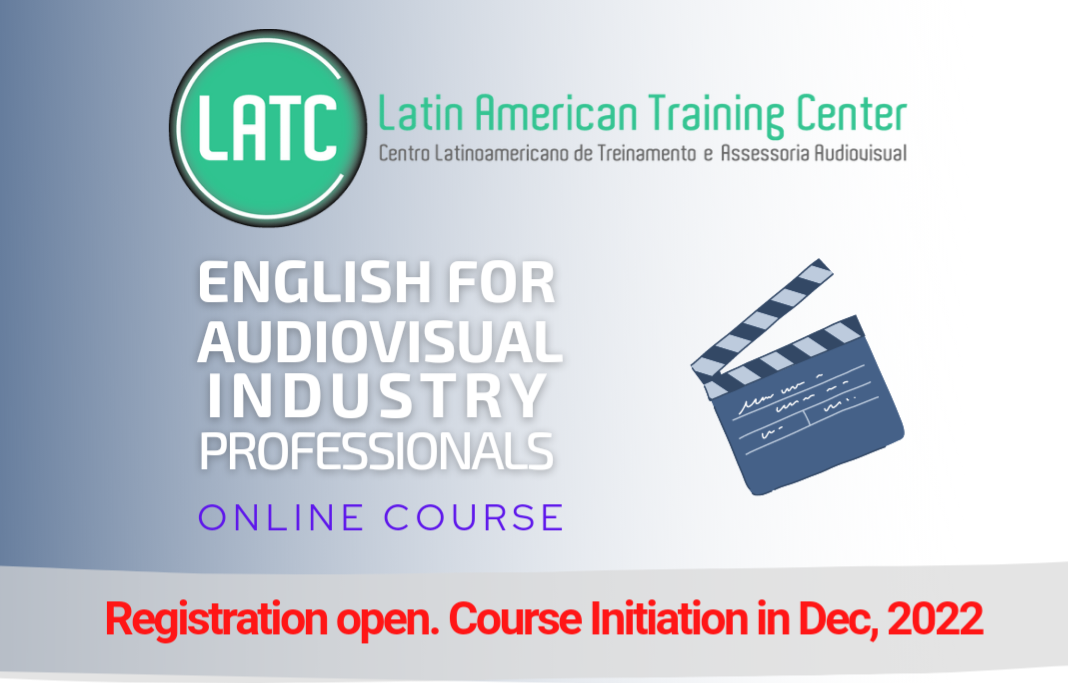 The LATC online English course offers audiovisual industry professionals the opportunity to develop comprehension and speaking skills needed to work on international productions and to advance your career!
Experienced teachers, small group classes and educational materials focused on topics for global audiovisual content production.
This program is made possible by the support of Sindcine – Sindicato dos Trabalhadores na Indústria Cinematográfica e do Audiovisual, and ABC Cursos de Cinema, with the sponsorship of the Motion Picture Association- MPA, in partnership with Spcine for two of the courses.
English for Audiovisual Industry Professionals
This online course includes 70 hours, over 6 months.
Students will have two live 90-minute classes per week.
Experienced teachers in an online format for adults.
The course includes 5 special classes with industry professionals to share their experiences with international productions in English.
The first courses will begin in December 2022 using level placement evaluations, and the preferred days and times shown in the registration form.
40 spaces for paid students;

4 scholarships for professionals selected by Sindcine;

14 scholarships for professionals who are residents of the City of Sao Paulo, sponsored by the MPA- Motion Picture Association in partnership with Spcine, as part of the Professional Upskilling Program for the São Paulo Audiovisual Sector;

6 scholarships for professionals from Belo Horizonte and/or Joao Pessoa, sponsored by the MPA and Spcine, which will be selected by organizations from those locations.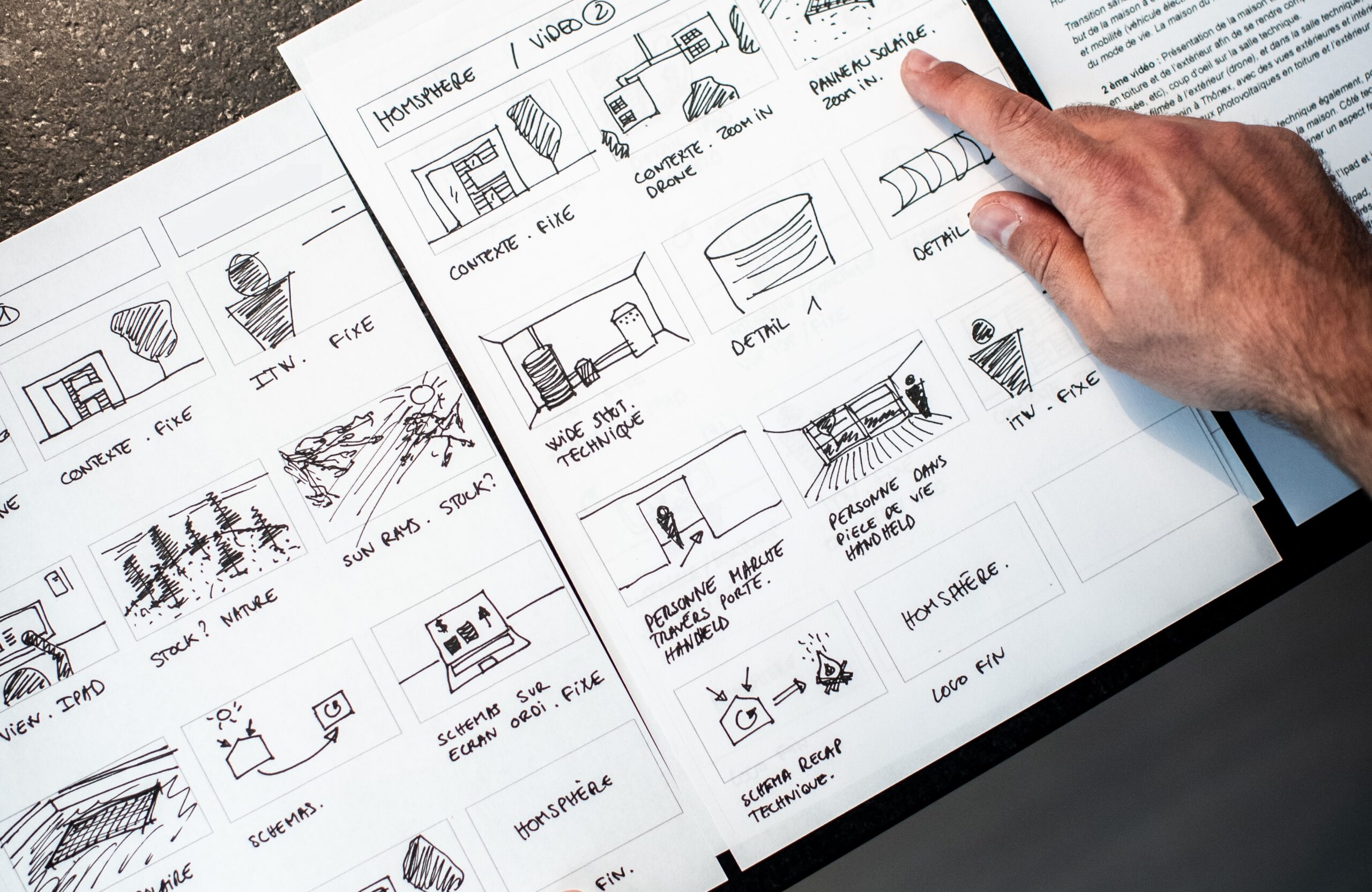 CONTENT
Topics and concepts related to functions on the production set, pitching communication on
the set, sound capture, grip and electric, film, costume, hair and make-up, filming locations,
pre-production, safety and conduct protocols.
Selection requirements
1. Minimum 18 years of age.
2. Knowledge of basic English.
3. Currently active or initiating in the industry.
Registration for paid students must use the following steps:
1. Complete the registration form.
2. Participate in the level placement evaluation to ensure placement in the appropriate course level.
3. Make the payment via bank transfer or Paypal.
4. Receive information on the dates, schedule, and professor of your course.
Spcine and MPA Scholarship Program. 

Registration open until November 28!
14 scholarships will be available for audiovisual professionals residing in the City of São Paulo, and 4 scholarships for Sindcine's filiates. 

1. Professionals currently active in the audiovisual industry;
2. Minimum 18 years of age;
3. Resident of São Paulo City, exceto Sindcine's filiates;
4. Not a civil servant or public sector employee, or occupying a position or current function in Spcine;
5. No relationship with the Selection Committee.
COMMITTMENT CONFIRMATION (Registration fee refund)
A registration fee of R$200 will be charged for participants selected to receive the scholarships.
The fee will be fully refunded for those attending a minimum of 75% of the classes, which will qualify for the participation certificate.
Confirmed participants from low-income families will be exempt from the commitment confirmation fee.
– Classification Criteria:
1. Professional experience in the industry;
2. 70% of the scholarships will be given priority allocation to:
a. blacks; and/or
b. indigenous; and/or
c. transgenders; and/or
d. women; and/or
e. single mothers.
In the event that the number of registrations prevents compliance of item no. 2 of the classification criteria, the remaining spaces will be redistributed among the other candidates.
How much does the course cost?
Full payment via bank transfer – 5%: USD 570.00.
Members of LATC partner organizations – 10%: USD 540.00.
Refund policy
In the event that a class group is not confirmed, the amount paid will be refunded, less Paypal and/or bank fees.

A minimum of 8 paid participants is required to confirm each class group.

In the event that a participant leaves the course within 7 days of the course start date, 50% of the amount paid will be refunded.

After initiation of the classes, no amounts will be refunded for participants leaving the course.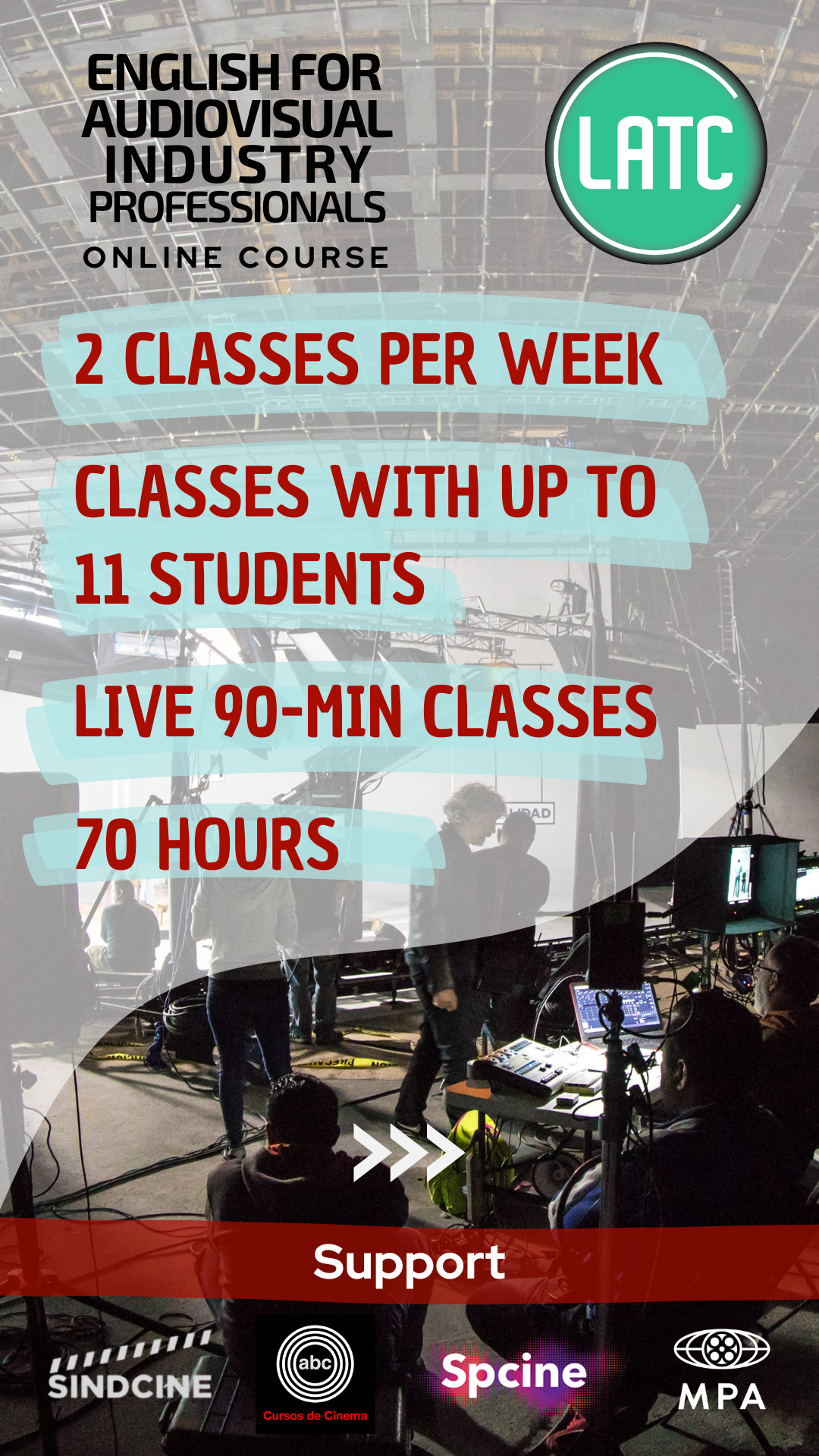 How to pay for the course?
Payments may be made via bank transfer or Paypal.
Send the payment confirmation to contactlatc@gmail.com
Subject: English payment: [Complete Name]
LATC Tax ID: 09.437.829/0001-20 Itaú Bank, Branch # 0304, Account # 0057044-3